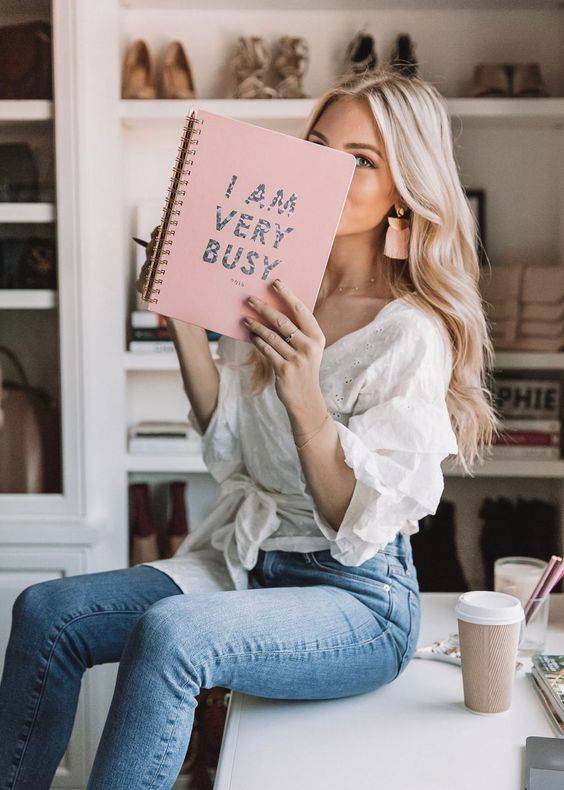 How To Be A Successful Nail Technician
These tips convert to all beauty related services, Including: Hairdresser, Lash Extension Technician, Make Up Artist, Cosmetic Injections, Tanning or Skin Treatments.
# 1 . Slay –

Make sure you can "slay" a set of nails. In other words, you must be better than good at what you do. You should be exceptional. Know how to do the latest nail fashions and trends that will keep you in demand. If your cant be better than good with will never earn 6 figures no matter what the industry.
#2. Make Your Presence Known Online –
If you are not marketing and branding yourself as the best nail tech in the world online, you are way behind the times. It's one thing to be online socializing and putting up a few pictures of your work here and there, but it's another thing to build a business online.
If you take your nail business seriously and want to make it a career, YOU MUST Shift from casually posting about your dinner, to posting about things that will grow your business. This is one of the quickest way to get the clientele you want and grow your nail business.
Its doesn't matter how good you are at doing nails, if no one sees your work your won't fill your books.
#3. Raise your prices –
Are you still charging $40 for a full set with nail art while top nail techs are charging $100 and up? You will never becomes rich in the beauty industry by having the lowest prices, and it will make your brand look cheap.
#4. Offer Retail
Offer more up sell to your clients and add additional services and retail. Why make $70 for a customer when you can make $150 Plus. Cuticle Oils, manicure tools, files skin care care turn a $300 day into a $1200 day.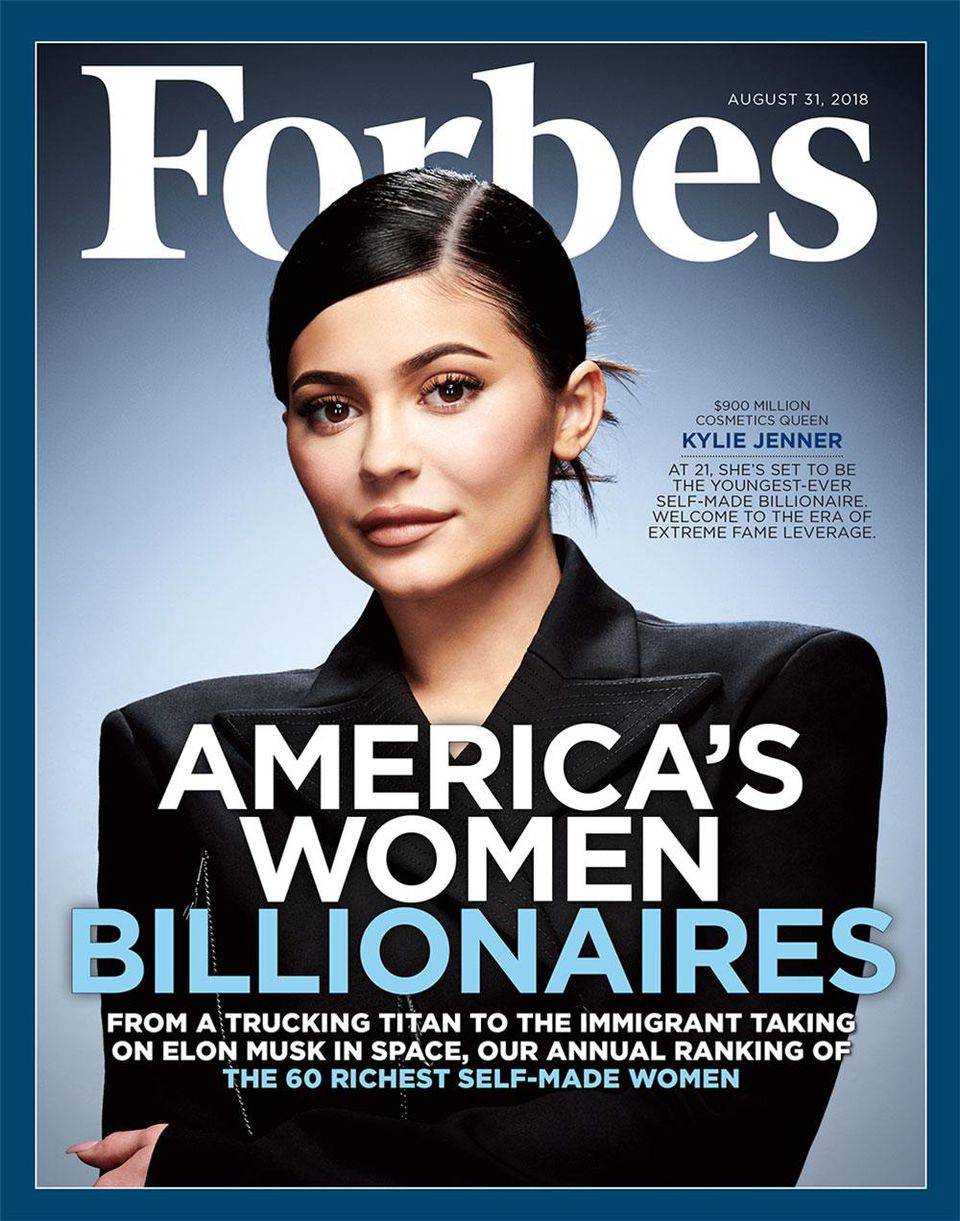 #5. Book Appointments –
If you are not setting the next appointment before clients leave your table, you do not have control of your money. The best way to keep your money coming in consistently is to be on top of how often your clients come in to see you. You do not want them popping in whenever they want. You want them to come back in a timely manner.
#6. Keep a database of your clients and potential clients –
Wouldn't it be nice to be able to blast out a text message or email to all your clients (past and present) letting them know about your Christmas Promotion? Just one text message can add a few extra hundred dollars to your bottom line quickly. Top nail technicians keep a database and they continue to grow it every month. They use their data base to promote things like, Mother's Day Packages, Back to School specials, Gift baskets, Salon events and more! Your database is money. If you don't have one, start one.
#6. Stop Limiting Yourself
If you are not practicing religiously or furthering your education, you essentially are not looking to become better at what you do.
If you feel no one will want to pay higher prices, so therefore you don't do it, it's because you are in the dark about how to charge higher prices and what makes clients pay more.
The only thing standing between you and making more money is you. How much are you willing to put into your business? Mediocre won't cut it. You must be willing to give it all you got. The highly confident nail tech makes the most.
Being a Nail Technician and Artist is a profession, just like being a lawyer, doctor or counselor. Respect it as such and it will pay you as such.
How tow to make over 100k a year in Beauty
4 Clients a day average spend of $150
Will Make you.
A Day $600
5 Days a Week $3,000
A month $12,000
A Year $144,000
How easy is that! You can earn as much
as a Doctor or a Lawyer doing the thing you love most.
To learn this in greater detail and more check out our nail courses below.